Home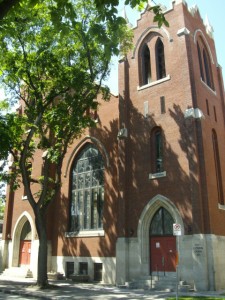 580 Victor Street Winnipeg, MB R3G 1R2
Ph: (204) 772-7444 Fax: (204) 775.9350
Email: Info@FirstLutheranWinnipeg.ca
Website: FirstLutheranWinnipeg.ca
Pastor: Michael Kurtz
Music Director: Chrystl Bartel
"The church, at its best, is a community of freedom grounded in mercy and compassion."     – Pastor Michael
Join us this Christmas 2016:
Christmas Carnival will take place after worship on Sunday, December 11.
Christmas Eve Worship:  Saturday, December 24 at 7:00 p.m.
Christmas Day: Sunday, December 25 at 10:30 a.m.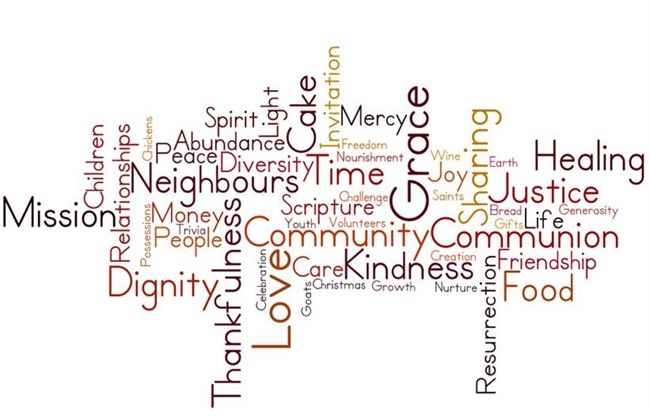 You can help FLC at work in the community.
We need donations of food to supplement our givings at our weekly food banks.

Most needed: canned fish and poultry, canned fruit and vegetables, canned stews, chili, and beans, canned spaghetti sauce, healthy cereal and pasta, canned soup. Thank you, and bless you.



 Question: What are "the Houses" of First Lutheran Church?
Click here for information about the House system:

The Houses